Our plastic flights are made of wear-resistant nylon and are flexible. As the chain is carried by the plastic flights, it eliminates the steel-on-steel contact, this will lead to saving energy and a considerable noise reduction. There are various kinds of flights available: Nylon, Nylon with Glassfiber reinforcement, Zytel and FDA-quality.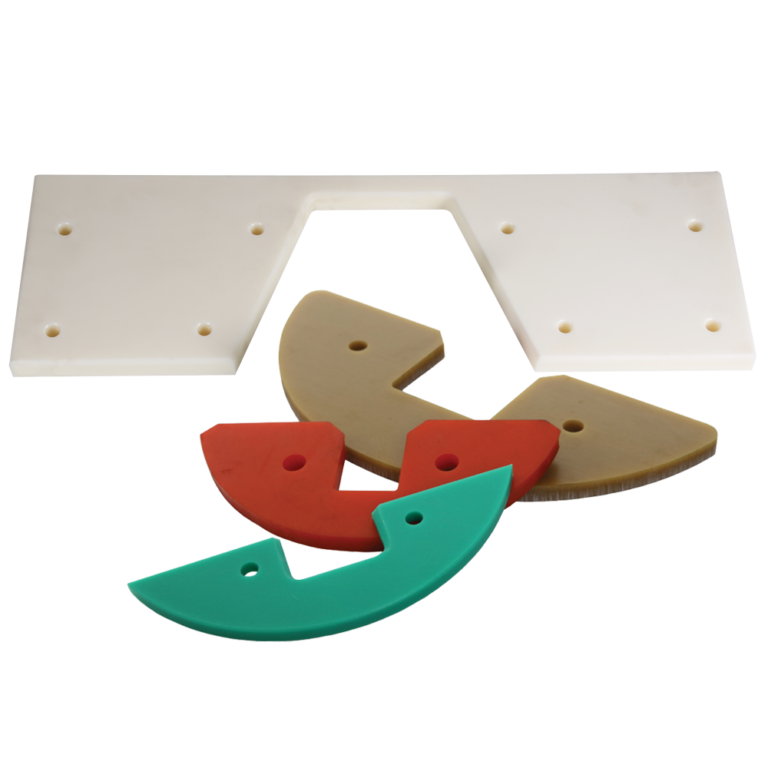 View our calculations for Conveyor Chains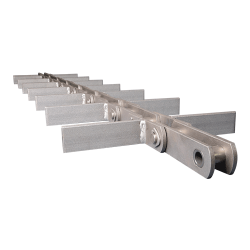 More than Wearing Parts
We Deliver Solutions!