Plastic profiles for conveyor chains are made of different materials and in a wide variaty according to you specifications.
These can also be used as drivers or scrapers. Profiles are manufactured in a wide variety of and according to customer specifications. Below are the most commonly used shapes. The profiles are available in different designs. For this purpose, we always have pre-material in stock in order to enable fast deliveries.
This product is also commonly referred to as or can be compared to: Plastic bridge profilies, scrapers, clean sheets, half moon profilies.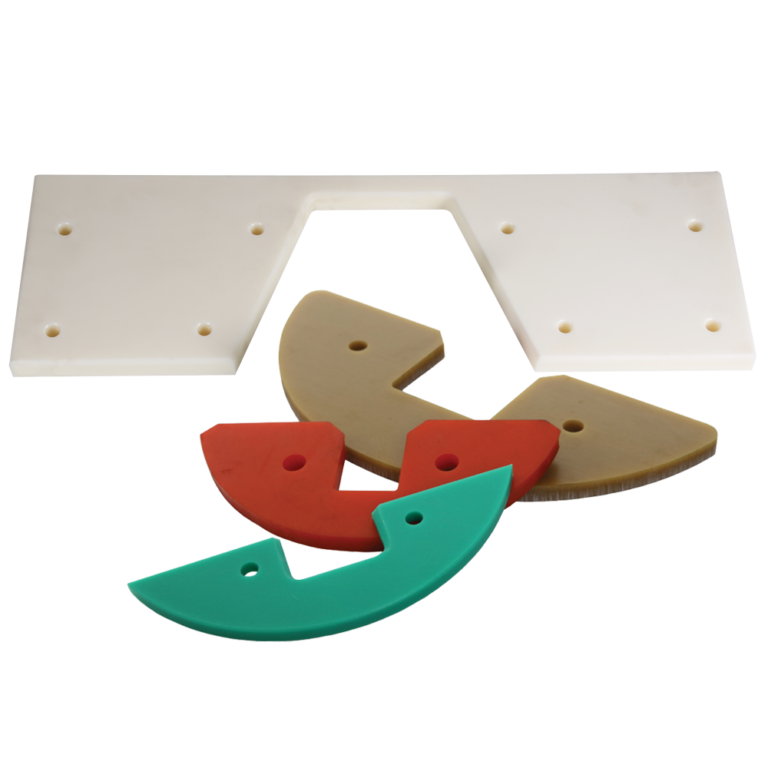 View our calculations for Conveyor Chains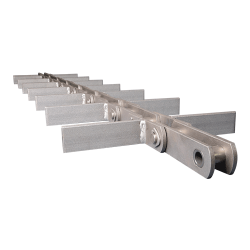 More than Wearing Parts
We Deliver Solutions!