Screw conveyor segments are manufactured to your specifications. They are available with an outer diameter between 30 mm and 3.000 mm; the material thickness is between 2 and 40 mm. Any desired pitch is possible. Below please find an example of a screw conveyor segment with a right and a left pitch.
This product is also commonly referred to as or can be compared to: screw blades, screw conveyor or spirals.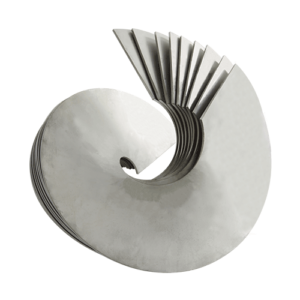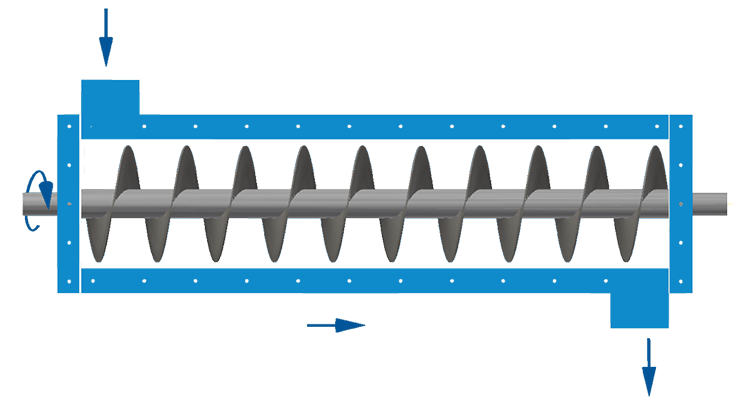 Direction of rotation right and left hand pitch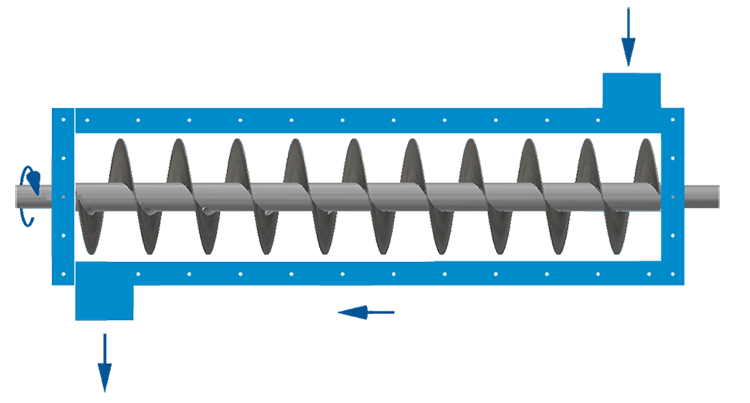 Direction of rotation right and right hand pitch
S235JRG2Made of various types of steel such as
S355JRG3
HARDOX 400
HARDOX 500
Creusabro 4800
Semi Manax 200HB
Stainless steel 1.4301 / Grade 304
Stainless steel 1.4401 / Grade 316
Stainless steel 1.4404 / Grade 316L
Stainless steel 1.4571 / Grade 316Ti
Stainless steel 1.4828
View our calculations for Conveyor Screws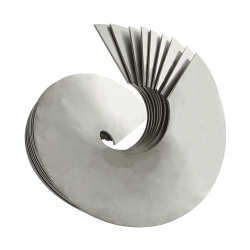 More than Wearing Parts
We Deliver Solutions!