Sprockets for Drag Link DIN Chain
Sprockets for Drag Link DIN Chain
Sprockets are with or without teeth (return sprockets) and wear-resistant due to the hardening on the teeth. These sprockets have a symetrical hub and are divisible, making them easy to (dis) assemble. The following versions are available ex stock. Different dimensions are possible on request.
This product is also commonly referred to as or can be compared to: Devided sprocket, DIN chain sprocket, Teeth sprocket, return sprocket.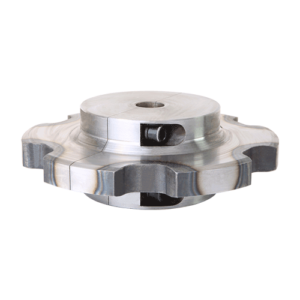 Pitch-diameter calculator
View our calculations for Conveyor Chains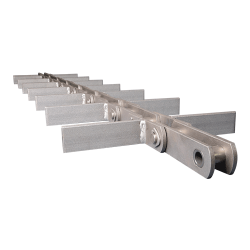 More than Wearing Parts
We Deliver Solutions!