Plastic Elevator Bucket Type BE
Plastic Elevator Bucket Type BE
This durable medium-deep elevator bucket type BE has a large volume and considerable projection. This gives the BE elevator bucket a high capacity.
The plastic BE elevator buckets are available in HDPE and nylon.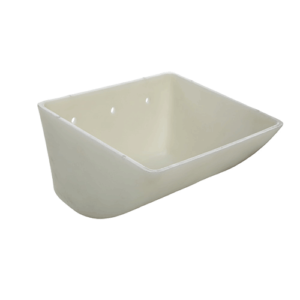 Z2 = gross volume in liters, Z3 = net volume in liters.
These elevator buckets have no holes, but those may be drilled according to the client's specifications.
View our calculations for Elevator Parts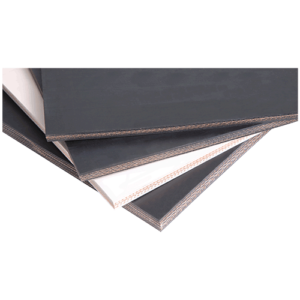 More than Wearing Parts
We Deliver Solutions!