Elevator buckets are available in different types and kinds of material for different applications. Steel buckets are manufactured in pressed or welded execution. Most common materials are mild steel or stainless steel 304. VAV also offers a wide range of plastic buckets, materials PE and Nylon.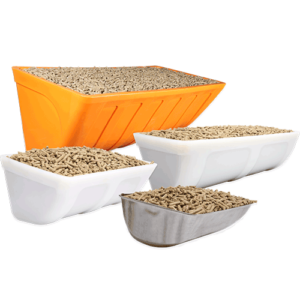 View our calculations for Elevator Parts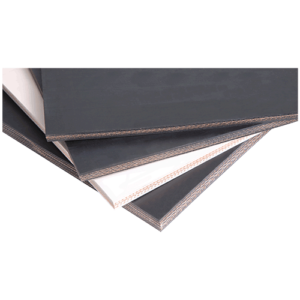 More than Wearing Parts
We Deliver Solutions!