Shaftless spiral are available in lengths between 500 mm and 4,000 mm (material S355JRG3 and stainless steel 1.4301 (grade 304). The spirals are made out of flat or square steel. These spirals are suitable for horizontal, diagonally or vertical transport. In addition, support spirals are available in all sizes. The following table shows the standard sizes of the helical spirals.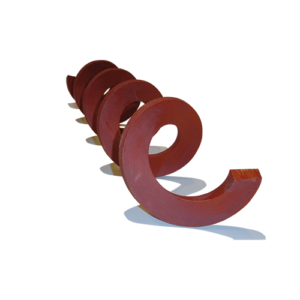 Additional diameters, shaft sizes, or material thicknesses are available on demand.
View our calculations for Conveyor Screws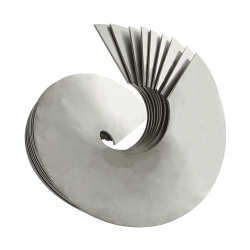 More than Wearing Parts
We Deliver Solutions!