NBR elevator belts are anti-static. The plies are polyester interwoven with Nylon layers. The belt is made out of NBR (Nitrile Butadiene Rubber). The covers make it possible that the elevator bolt head will fit and countersunk perfectly. These belts are available in several breaking loads and thicknesses.
NBR covers are suitable for transporting products with a higher fat, oil content and a limited acid content. Ideal for the feedmill industry and raw materials intake such as sunflower seeds, fish meal, tapioca and mais. But also for polluted glass cullets.
Belts are cut and punched according to customers specifications.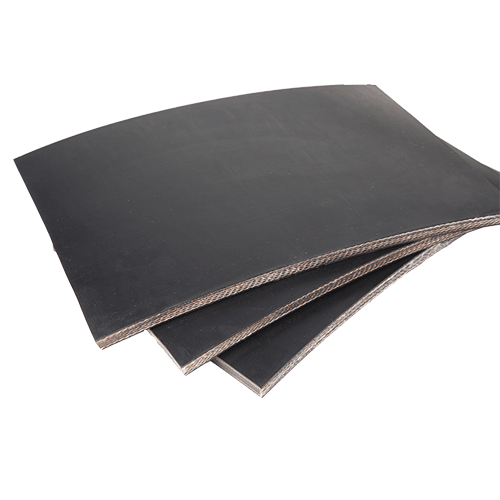 * Recommended minimal pulley diameter (60 – 100% use of breaking load)
View our calculations for Elevator Parts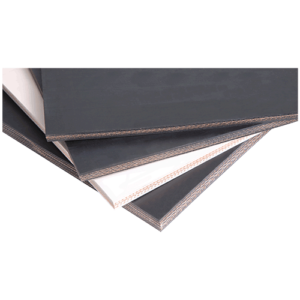 More than Wearing Parts
We Deliver Solutions!