Super Starco Elevator Buckets
Super Starco Elevator Buckets
The Super Starco buckets are deeper than the 'regular' Starco buckets, although they are equally suitable for elevators with higher belt speeds. This elevator bucket lends itself particularly well to light-weight and/or wet materials. Steel and plastic Super Starco are available from stock. VAV supplies the Super Claus in PEHD en nylon. Besides materials as PU and zytel are also available.
This product is also commonly referred to as or can be compared to: SPS, SuperClaus, System CC, JETor high capacity bucket.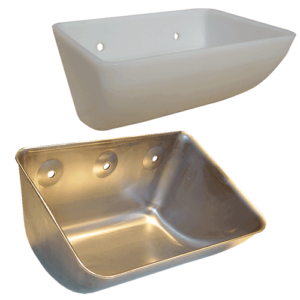 Z2 = gross volume in liters,  Z3 = net volume in liters
Z2 = Gross volume in liters, Z3 = Net volume in liters
View our calculations for Elevator Parts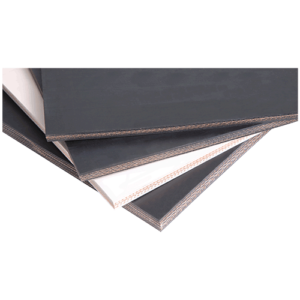 More than Wearing Parts
We Deliver Solutions!